Need Trustworthy Building Contractors in South London?
Let's Get Started!

The Job
You've got the building permissions and the plans, now you need local builders. Give us the details, and we'll find you verified, reputable building contractors in South London.

The Quotes
We will source appropriate building contractors and ask for quotations on your project. We select the best 3 and send them on to you with information on each contractor.

The Build
Once you have chosen a contractor, we appoint a building inspector with 3rd party approval. Then the work begins. Payment is released in stages, following inspection.
My Build My Way Has One Priority…
To improve the way the construction industry operates
Clients need to be able to trust the local building contractors in South London they select to work with. Which is why we created My Build My Way. We introduce high-quality local builders to clients who are looking for their services.
In order to achieve this, we partner with some of the UK's top contractors. They help us to source established builders with excellent track records.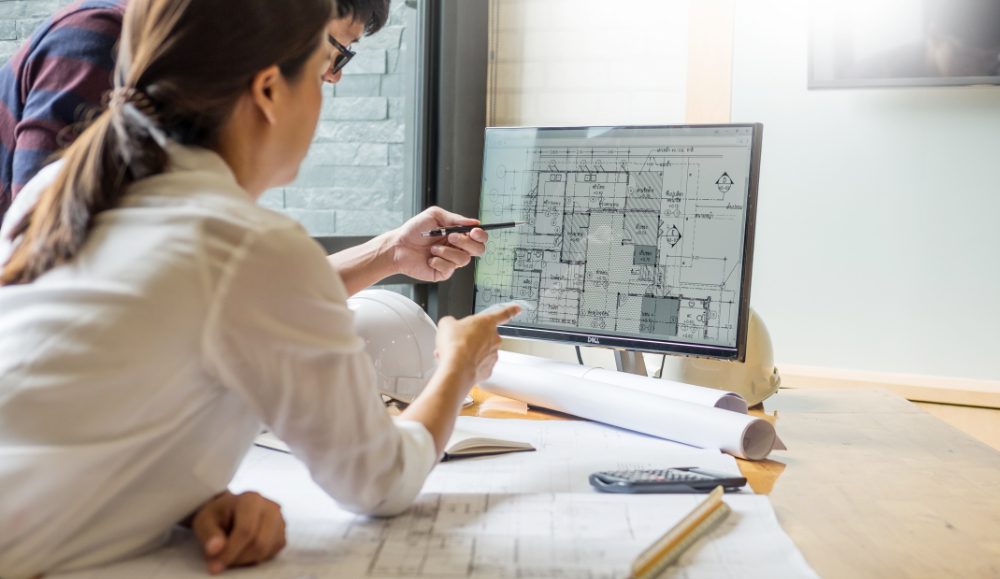 "It's hard, putting your trust in someone you don't know."
The building contractors we introduce our clients to are available to complete the work, as required, within the stated timeframe. They are all vetted by us, and My Build My Way has full liability insurance in place.
A Personal Guarantee From My Build My Way
There are plenty of stories about scam builders who take on a job, say they need the money up front for materials, and then disappear a few hours later. There's a loophole that allows them to get away with this; if they have set up a limited company, the money they've disappeared with is unlikely to be recovered.
We protect our clients from these criminal practices. The builders we work with are required to have to have a company director in place, who is held under 'Personal Guarantee'. This ensures that they are legally required to take personal responsibility for work undertaken. This is included in the My Build My Way vetting procedure.
We vet local building contractors in South London, and this has already exposed a number of untrustworthy businesses in the area. Our rules are simple and unbending; we will only work with contractors who provide a personal guarantee for the work, and back it with insurance.
We are the only business currently offering clients the level of protection that My Build My Way guarantees. Our Design and Build company treats every project as if it were our own and we stand by our company endorsement without question.