Need Reliable, Local Builders?
Let's Get Started!

The Job
You have the plans, building permissions, and start date in place, now you need contractors. All we need are the details, to source verified builders in London on your behalf.

The Quotes
We will invite up to 3 verified contractors to submit their quotes. Once we've reviewed these quotes, we will promptly forward them to you for your consideration.

The Build
Once you have chosen a contractor, we will appoint a building inspector with third-party approval. Payments will be released in stages, subject to successful inspections.
My Build My Way has one priority…
To improve the way the construction industry works
We don't believe that finding trusted builders in London should be as difficult as it seems right now. Which is where the inspiration for My Build My Way came from. Our goal is to manage the more challenging aspects of finding a local builder, in order to relieve the stress for our clients.
My Build My Way works in partnership with some of the UK's top contractors. They help us to locate established and reputable builders for residential projects across London.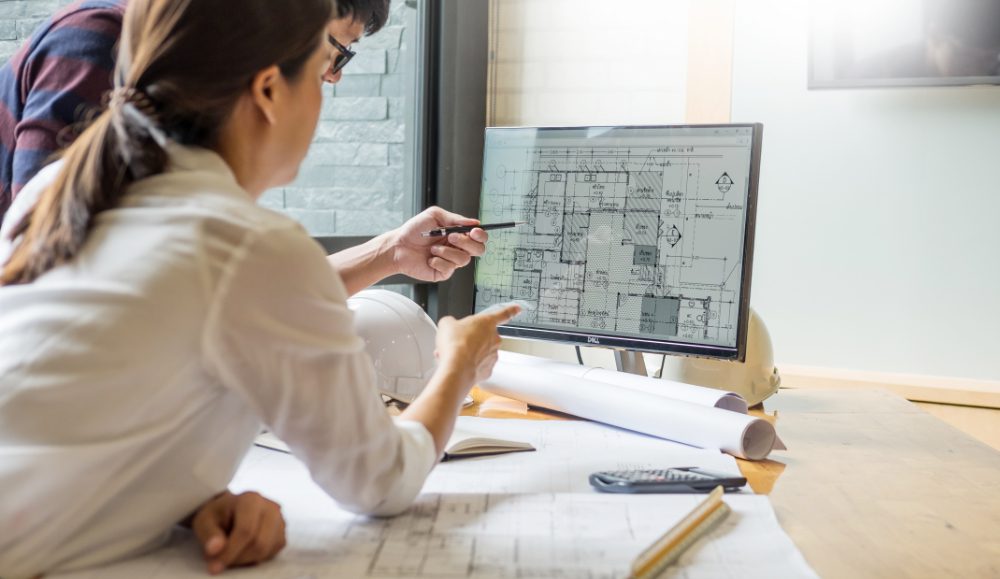 "It's hard, putting your trust in someone you don't know."
Our clients know that the business profiles, and quotes they receive from us are carefully sourced, and that the builders meet our rigorous criteria. We check they have skills and accreditation appropriate to the job, that they're experienced, and have availability within the required timeframe. They will also have full liability insurance in place.
A Personal Guarantee From My Build My Way
We are all familiar with scare stories involving local builders who request payment upfront to buy materials, only to abandon the site with little or no work carried out. In such instances, if the builder in question has registered a limited company – which is not a difficult process – any funds taken unlawfully are likely to be irretrievable.
My Build My Way protects clients from this kind of criminal activity. We require that contractors have a company director in place, who is held under 'Personal Guarantee'. This ensures that the business can be held responsible for making good on poor or unfinished work, even if they are in liquidation.
In order to be recognised as trusted builders in London, contractors must successfully complete our vetting process. We have the same rules for every building contractor we work with; they must be prepared to take full responsibility and back this up with full liability insurance.
At present, My Build My Way is the only builder's platform offering this level of protection to clients. As a Design and Build company, every project is treated as if it were our own and we stand by our company endorsement without question.