Need Trusted Builders in South London?
Let's Get Started!

The Job
You have the plans and building permissions, now you need builders. Simply let us have the details, and we will locate verified, reputable builders in South London.

The Quotes
We'll request quotes from selected builders who have gone through our vetting process. Once we've reviewed their quotes, we'll send 3 on to you for consideration.

The Build
Once you have chosen a contractor, we will appoint a building inspector with 3rd party approval. Payment is released in stages, following successful inspections.
My Build My Way has one priority…
To improve the way the construction industry works
We think that finding trustworthy builders locally should be far easier than it currently is. Which is why My Build My Way was created; we work as an introductory service to match clients with local builders who have proved their trustworthiness. 
My Build My Way works in partnership with some of the UK's top contractors in order to be able to achieve our aims. They help us to find high-quality local builders for residential projects in South London.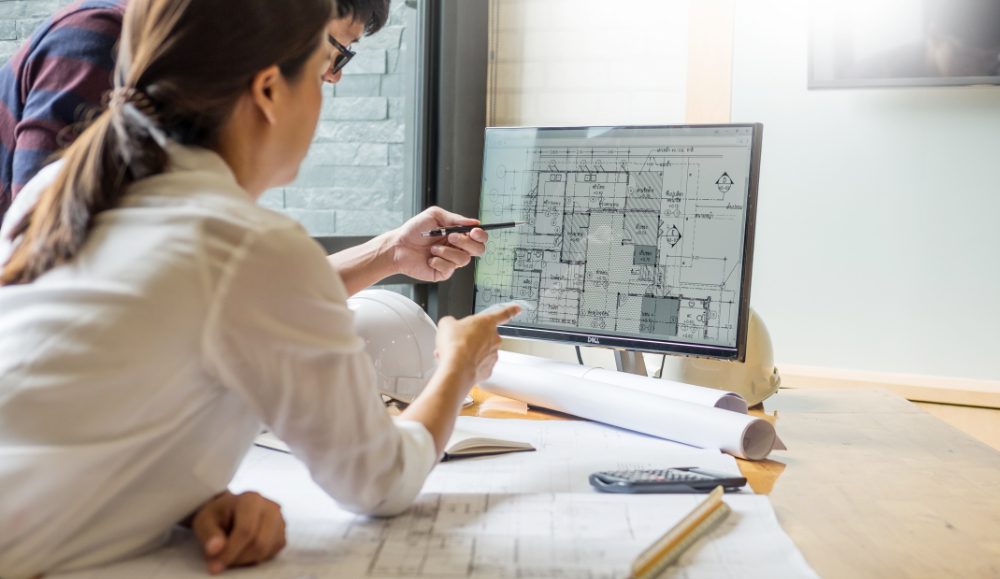 "It's hard, putting your trust in someone you don't know."
Our clients initially receive quotes, and business profiles from selected builders in their area. They will have skills appropriate to the job, be experienced in the work required, and have availability within the required timeframe. The builders are vetted by us, and we have full liability insurance in place.
A Personal Guarantee From My Build My Way
There are plenty of stories around about builders, are contracted to a job in good faith, who ask for the money up front to buy materials, and then disappear having produced few, if any results. If these cowboys have set up a limited company – which isn't difficult – the money they have taken off with is unlikely to be recovered.
At My Build My Way we won't allow these kinds of scams to happen to our clients. In order to work with us, building companies are required to have a company director in place, who is held under 'Personal Guarantee'. This ensures that the company has to take personal responsibility for the work, even if they go into liquidation.
Our trusted builders in South London have all gone through this process. We apply the same rules to all of them; we only work with builders who provide a personal guarantee for the work and are prepared to back it with insurance.
We are the only builder's platform currently offering this level of protection to clients. Being a Design and Build company, every project is treated as if it were our own and we stand by our company endorsement without question.