A Guide for Builders and Contractors in South London and the South East
Discover the pulse of the home improvement industry in 2023 as we dig into the Home Improvement Report by Barbour ABI. This authoritative report not only unveils the latest trends in planning applications across the UK but also offers a treasure trove of invaluable insights for builders and contractors.
In this guide, tailored to the needs of professionals in South London and the South East, the My Build My Way team explores how you can use the report's home improvement trend insights to chart a course for success, gain a competitive edge, and develop lead generation strategies for your business.
---
Energy Efficiency Trends – A Game-Changer for Builders and Contractors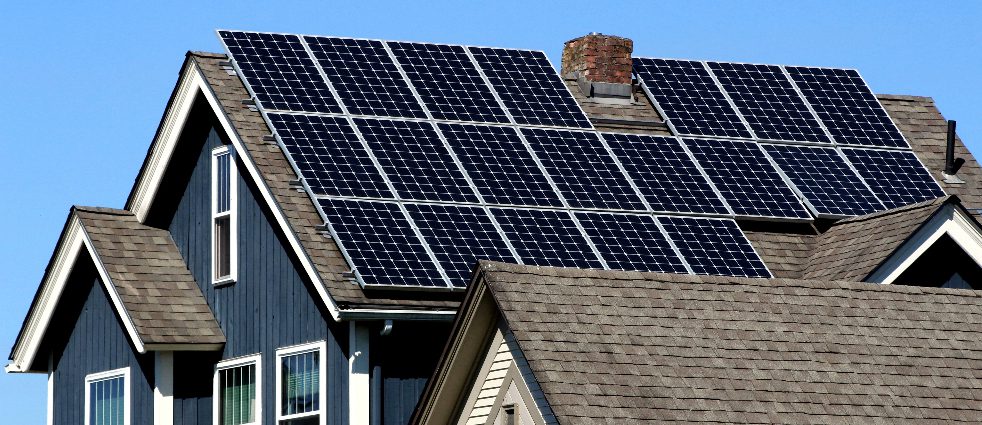 "The surge in solar panel installations and the rapid rise in insulation work suggests that the cost savings from reduced energy bills and increasing evidence of an energy efficiency premium is now tempting for better-off homeowners."
– Barbour ABI Chief Economist, Tom Hall
In the home improvement market, the Barbour ABI report sees energy efficiency to be the standout trend of 2023. Here's why it should be a top priority for builders and contractors:
Aging Housing Stock and Poor Energy Efficiency. The UK has some of the world's oldest homes, and older homes often suffer from poor energy efficiency. Addressing this issue presents a golden opportunity for improvement projects.
Soaring Energy Prices and Minimum Standards. Escalating energy costs and stricter energy standards in the rental sector are driving the demand for energy-efficient upgrades. Builders and contractors can tap into this growing market.
Changing Market Dynamics. The share of household spending on fuel and lighting has risen from 3.5% in 2019 to 7.8% in 2023, making energy savings a compelling proposition for homeowners.
Solar Panels and Insulation on the Rise. Solar panel and insulation installations have seen remarkable growth, thanks to the tangible cost savings on energy bills they provide. Planning applications that refer to insulation have more than doubled since 2019, and those including solar panels have tripled. This trend shows no signs of slowing down.
Net Zero Pressure. The UK's commitment to achieving net-zero emissions by 2050 will likely lead to incentives or regulations encouraging homeowners to boost their energy efficiency.
The home improvement market is evolving, and these energy efficiency trends are shaping its future. Builders and contractors who align with these trends can unlock new business opportunities and stay ahead in this dynamic market. Keep a close eye on these developments—it's where the action is.
2023 Home Improvement Trends in South London and the South East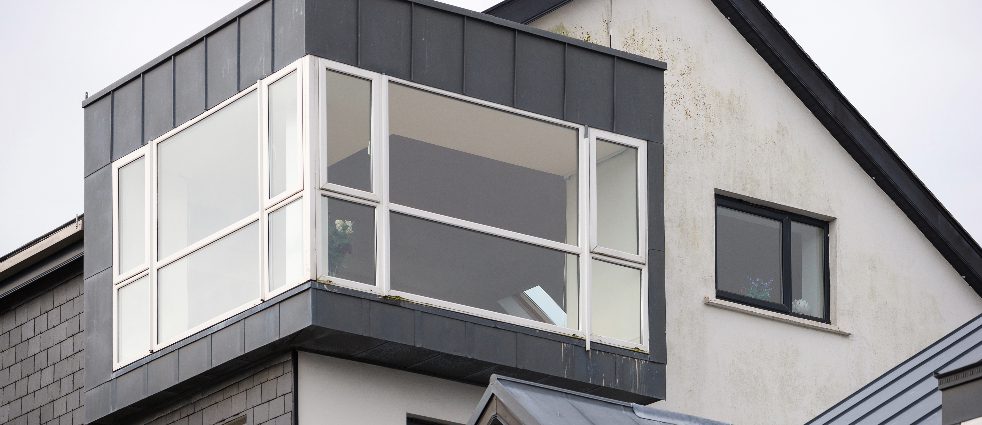 The report's data for 2023, finds that that the South East and South London continue to be a powerhouse in the home improvement sector, mirroring the trends seen across the UK. This is due to the population density, the geographical affluence of the region, and the presence of some of the UK's most prosperous commuter towns within its bounds.
Let's dive into the areas of specific interest for builders and contractors in South London and the South East:
1. Continued Industry Dominance. The South East retains its status as a home improvement industry powerhouse. It accounts for a significant share of the UK's home improvement applications.
2. Changing Priorities. The prevailing "race for space" observed in 2021 and 2022 has evolved. With more people returning to traditional workplaces and reduced time spent at home, the obsession with expanding living spaces has waned.
3. Space Optimisation. Homeowners in this region are now focusing on optimising their existing space efficiently. This shift entails renovations that make the most of available rooms without the need for large extensions.
4. Popular Renovation Choices. In South London and the South East, homeowners are directing their investments towards projects that directly enhance their daily lives. This includes:
Kitchen and Bathroom Renovations: These remain in high demand, reflecting the desire for improved functionality and aesthetics.
Creating Cosy Living Spaces: There's a preference for creating comfortable, inviting living areas where families can relax and entertain.
Energy-Efficient Upgrades: An emphasis on reducing energy consumption is driving the adoption of solar panels, insulation, and energy-efficient appliances.
5. Application Trends. While larger-scale extensions have seen a decline, smaller-scale, yet impactful projects persist. These include interior renovations, garden makeovers, and loft conversions that enhance living conditions without expanding the physical footprint of the property. Applications for loft works were 13% up on 2019 and garden works up 17%.
By staying attuned to these precise trends, builders and contractors in South London and the South East can tailor their services to meet the evolving demands of homeowners. As the industry landscape shifts, professionals in this region have the opportunity to provide valuable solutions that cater to the changing priorities of their clientele. This data-driven approach ensures that tradespeople are well-prepared to seize the opportunities this dynamic market offers.
Home Improvement Hotspots in the South East Region
The Home Improvement Report compiles a list of the top spots for home improvement in the UK. In the top 25, the London commuter belt dominates. The South East region has 9 of the 25 slots, as follows:
Number 3 – Elmbridge
Number 8 – Waverley
Number 11 – Sevenoaks
Number 13 – Guildford
Number 18 – Windsor & Maidenhead
Number 19 – Mole Valley
Number 21 – Buckinghamshire
Number 23 – Tunbridge Wells
Number 24 – Epsom & Ewell
Work With My Build My Way in South London and the South East
My Build My Way has a clearly defined goal; to improve the residential building sector. Having spent years in the construction industry, we know the kind of challenges that builders face every day. That's why we're dedicated to making your life easier.
At My Build My Way we provide high-quality home improvement leads to contractors and peace-of-mind to homeowners in the South East. Our promise to builders in the South East is simple – we've got your back. We vet every project we offer, guaranteeing top-quality leads and minimising your risk.
Our primary aim isn't to make money out of contractors. Our business model was 7 years in the making, precisely because we wanted to offer equal benefits to both builders and clients. We have well over 300+ completed projects under our belts so we certainly know what it takes to make a good project, outstanding.
---
Are you ready to get started? Sign up today to find out more about what we can offer you.