Navigating Economic Challenges and Embracing Sustainability
The UK construction industry is navigating a complex economic landscape in Autumn 2023. While the recent halving of domestic inflation provides a glimmer of hope, the industry continues to grapple with the lingering effects of 2022's skyrocketing inflation rates. Builders and contractors are still bearing the weight of increased material costs and labour expenses, which they have had to pass on to clients.
Despite these challenges, the commercial construction sector remains resilient, with robust activity in conversion projects, logistics facilities, commercial fit-outs, and refurbishments. The biotech and data centre sectors are also experiencing continued growth, driven by the ever-increasing demand for these technologies. A recent report by Turner & Townsend highlights the immense opportunities within the data centre sector, emphasising its potential as a key growth area for the industry.
The residential construction sector, however, faces a different set of challenges. The surge in interest rates has dampened demand for new homes, with financial analysts predicting that these rates could remain elevated until mid-2024. This could further constrain housing market activity in the near term.
In contrast, the home improvement sector has demonstrated remarkable resilience, fuelled by homeowners' desire to enhance their existing properties rather than move. UK Houzz and Home Study found that three in five homeowners renovating their homes plan to do so with the intention of creating a long-term residence for the next decade or more. This trend is further reinforced by a recent survey indicating that nine out of ten homeowners planning home improvements intend to make their homes more energy-efficient and environmentally friendly.
As the UK construction industry navigates the challenges of the current economic climate, it is evident that sustainability is becoming a key focus. The growing demand for energy-efficient and eco-friendly homes presents significant opportunities for the industry to adapt and thrive in the years to come. Embracing sustainable practices and developing innovative solutions will be crucial for the industry's long-term success.
UK Construction News Roundup – Autumn 2023
1. 'A Blow to Construction': Industry Reacts to HS2 Axeing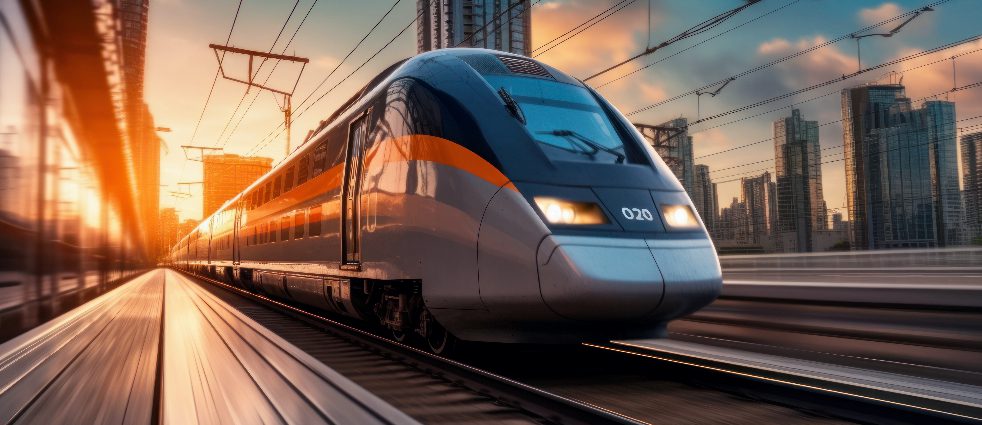 This is an article about the UK government's decision to axe the northern leg of HS2. It discusses the reactions of the construction industry to the decision. Overall, the industry makes clear its disappointment at the decision and calls on the government to commit to its new infrastructure plans. The government has pledged to reinvest the money saved from cancelling HS2 into other infrastructure projects.
"It is well recognised that the built environment industry works best when it has certainty in policy making and investment, so we hope the HS2 funding is reinvested into similar projects which will support the upskilling of the construction workforce, particularly in the north of England, where such investment is so vital for the levelling up agenda."
– Eddie Tuttle, Director of Policy, External Affairs and Research at the CIOB
"Failure to follow through with current infrastructure plans has already damaged confidence in UK construction and impacted on the UK as a destination for international investment. We can ill-afford the government to repeat this failure again."
– Stu McInroy, Chief Executive of the Construction Plant-hire Association
2. The True Cost of the Construction Supply Chain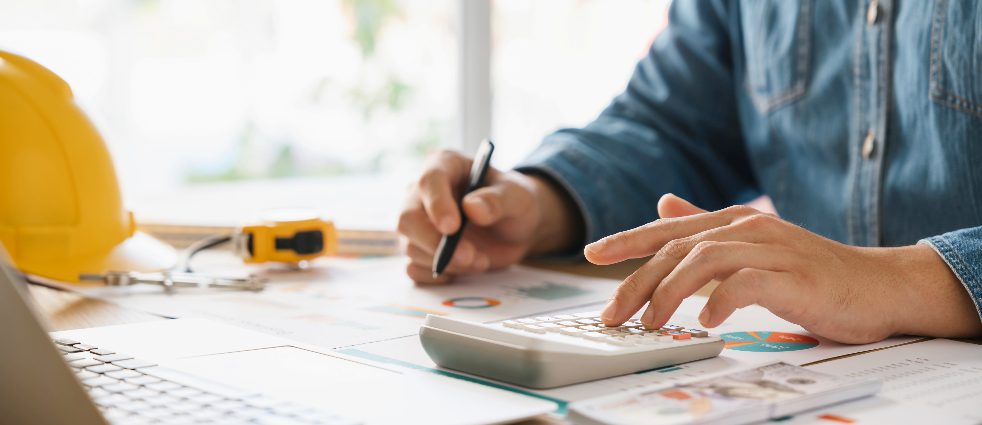 An article which discusses the inefficiency of the construction supply chain and how it leads to an average of 46% budget overrun. The author, Neeral Shah, considers the ways in which innovation, particularly digital tools, can be used to streamline procurement and reduce costs.
Some of the inefficiencies in the supply chain include the time it takes to review quotes, the lack of communication between suppliers and contractors, and the difficulty of tracking equipment. These inefficiencies can lead to delays, damaged equipment, and lost or misconstrued information.
"Technology will be the differentiator that gives construction companies a competitive advantage in this tough economic climate. Digital tools offer multiple opportunities to reduce costs – from enabling complete visibility over the different moving parts of the construction supply chain to reducing administrative burdens. A mindset shift to embrace, instead of shun, technology will be crucial."
– Neeral Shah, CEO YardLink
3. The Impact Of Smart Home Technologies On Property Demand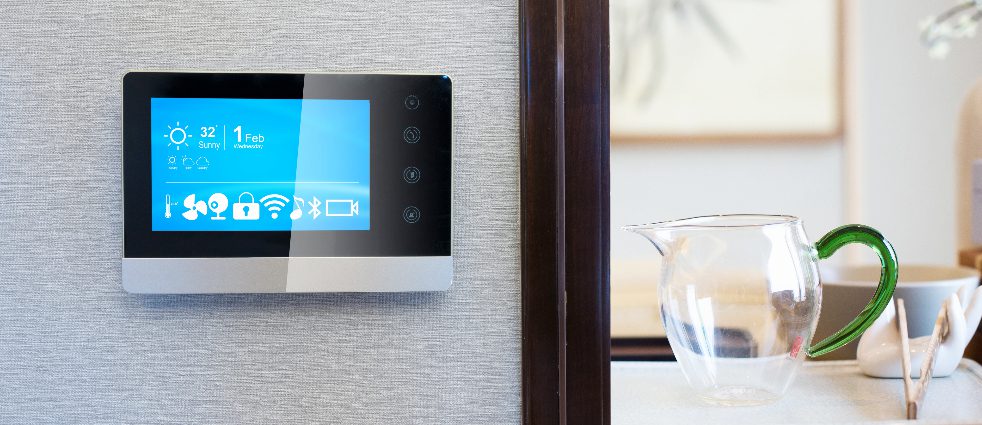 A discussion of the impact of smart home technology on our daily lives, its components and features, and its influence on the property industry. There's a brief exploration of the convenience, comfort, and efficiency that smart homes bring through the integration of IoT devices, sensors, and automation techniques. The key components include home automation, IoT devices, voice assistants, energy management, security and surveillance, entertainment and media, smart appliances, and home health monitoring.
The article considers how smart home technology affects property sales and resale values. Homes equipped with smart technology tend to sell faster due to the growing attraction of buyers to technology-driven solutions. Pre-installed smart-home devices offer a market advantage, eliminating the need for buyers to invest additional time and effort.
Additionally, smart home technology significantly increases the resale value of properties, making them more desirable to buyers who are willing to pay a premium for the convenience and modern features.
This shift in buyer expectations, has property developers recognising the importance of smart-home amenities in meeting the demands of tech-savvy buyers. As the real estate market evolves, the integration of smart-home technology is expected to remain crucial for creating a living environment that caters to modern and connected lifestyle preferences.
4. Addressing the Construction Industry Skills Gap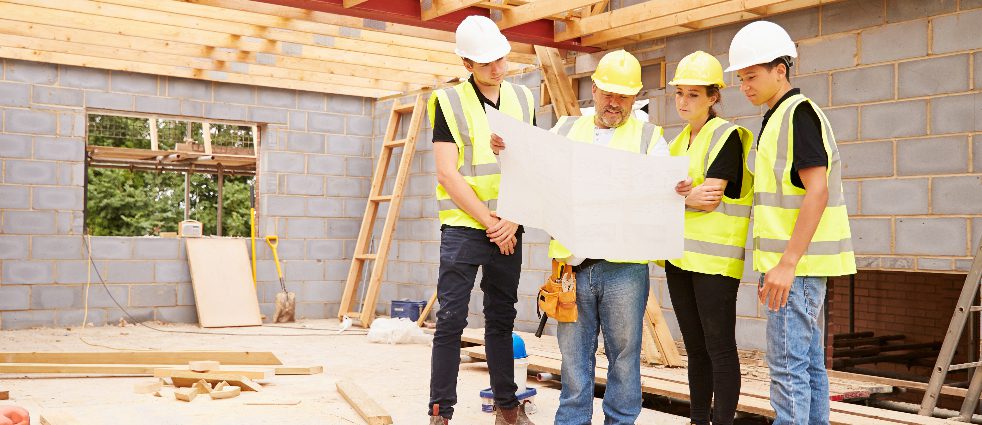 The UK construction industry is facing a severe labour shortage, which is threatening its stability and future. The skills shortage is particularly acute in trades such as plumbing, bricklaying, carpentry, and electrical. The article names the key causes for this as:
937,000 new recruits needed over the next decade, including 244,000 qualified apprentices.

An aging workforce and the exodus of EU workers following Brexit.

The decline in the number of completed construction apprenticeships.

The cost-of-living crisis and an aging workforce have further compounded the problem.
A number of ways in which the construction and trades industry in the UK can adapt to these challenges and look for solutions are considered:
Focus on recruiting and training young talent.

Increase the number of completed construction apprenticeships by around 25,000 per year.

Construction companies can attract skilled workers from other sectors within the construction industry and redistribute existing talent.

Develop retention strategies for existing workers.

Focus on providing attractive career development paths, competitive compensation, and a supportive work environment.

Invest in technology and innovation to boost productivity, reducing the demand for a massive workforce.
Want More?
Many thanks for joining us for My Build My Way's UK Construction News Roundup – Autumn 2023.
If you're a building contractor and you would like to work with My Build My Way, take a look at our membership deals offering great benefits to building firms.
For all those planning a home improvement project, we're here to assist you every step of the way. From our comprehensive architectural design service to planning and full professional construction, we've got you covered!
---
Don't hesitate to get in touch for assistance with your projects. At My Build My Way, we are committed to providing top-quality services tailored to your needs. Let's build a better future together! Give us a call today on 0333 772 2356.