Need Trustworthy Builders in South East London?
Let's Get Started!

The Job
You have the building permissions and the plans, now you need builders. Simply give us the details, and we will find you verified, reputable builders in south east London.

The Quotes
We will ask up to 3 selected builders we have vetted to offer you a quotation for your project. Once we've reviewed their quotes, we'll send them on to you for review.

The Build
When you have selected a contractor, we appoint a building inspector with 3rd party approval. Then work can start. Payment is released in stages, following inspection.
My Build My Way has one priority…
To improve how the construction industry operates
We think that our clients need to be able to trust the builders in south east London they select to work on their project. That's what My Build My Way is all about. We work as an introductory service, matching up clients and trustworthy builders. 
To achieve this, we work with many of the UK's best contractors. They help us to find reliable, high quality local builders for residential projects.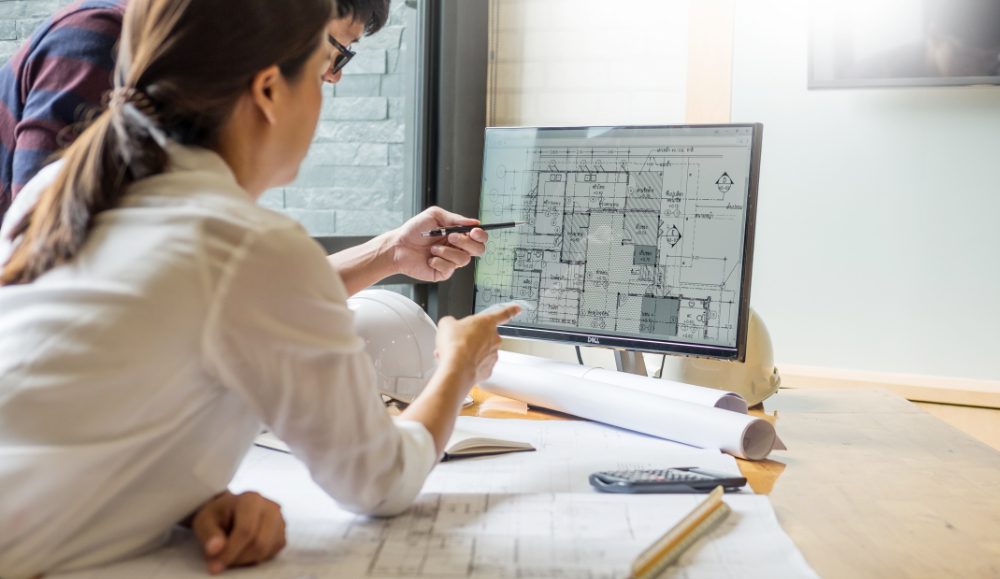 "It's hard, putting your trust in someone you don't know."
We introduce our clients in south east London to builders who are available to complete the work they require on their home, within the required timeframe. The builders are vetted by us, and we have full liability insurance in place.
A Personal Guarantee From My Build My Way
You've probably heard stories about builders who take on a job, ask for money up front, and then disappear hours or days later. If they have set up a limited company – which is easy to do – the money they've disappeared with is unlikely to be recovered.
We don't allow that to happen to our clients. The builders we work with are required to have to have a company director in place, who is held under 'Personal Guarantee'. This means that they are legally required to take personal responsibility for the work. This is part of the vetting procedure we carry out.
We vet local builders in south east London, and this has already exposed a number of scam builders in the area. Our rules are simple and unbending; we only work with builders who provide a personal guarantee for the work, and back it with insurance.
We are the only builder's platform currently that offers clients the level of protection that My Build My Way guarantees. Being a Design and Build company, every project is treated as if it were our own and we stand by our company endorsement without question.